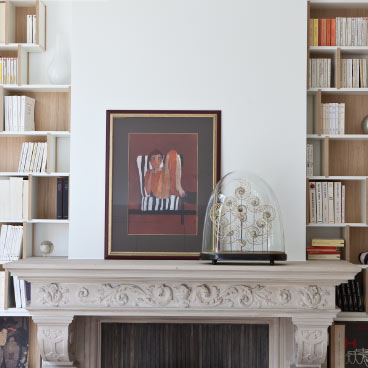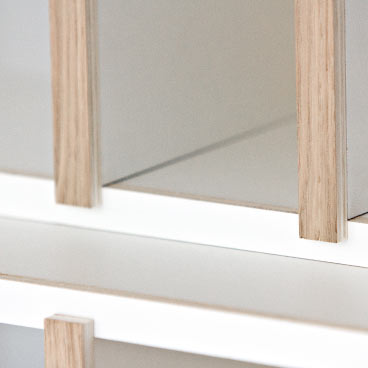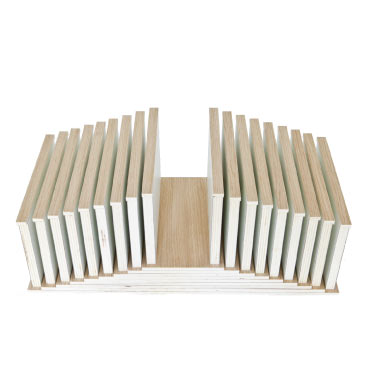 How to place an order
Before ordering
As it's you who decides the dimensions of the bookcase, you must first measure the spot where you want to position your Perfect Bookshelf:

1. Measure the desired width.
Caution: take measurements at several different heights; take into account skirting boards and any other elements that may affect the bookcase (walls are not always perfectly straight!)
Round down to the nearest centimetre.
If you want multiple widths for the same bookcase (e.g. under a staircase) or if you have any questions about taking measurements, please contact us.

2. Measure the height of your bookcase. Caution: leave at least 3 centimetres between the top of your bookcase and the ceiling.
Round down to the nearest centimetre.

3. Select the type of finish to match your interior and the desired design
- All white
- White and Black
- Natural and Black
- Natural (untreated)
- Oak and White

4. Think about the type of books you want to put in the bookcase:
Big books such as art books, comic annuals or folders.
Medium-size books such as novels and travel guides.
Small books such as pocket books.

5. Go to the Perfect Bookshelf configurator page, enter the various data (width, height and finish) and make your choice from the suggested configurations.